Areas We Serve
---
VENTURA COUNTY BAIL BONDS
We provide bail bonds for all of Ventura County including Ventura, Oxnard, Camarillo, Ojai, Santa Paula, Fillmore, Thousand Oaks, Westlake Village, Newbury Park, Moorpark, and Simi Valley.
SIMI VALLEY BAIL BONDS | THOUSAND OAKS BAIL BONDS
For more information about Ventura County Bail Bonds make sure you check out our How Bail Works page.
SANTA BARBARA COUNTY BAIL BONDS
Santa Barbara County is made up of many beautiful communities and we would much rather have you out so you can enjoy them.  Spend less time in jail and more time on your defense and spending time with your family.  The court system there has its own protocol and we know every nook and cranny.  Trust us with your Santa Barbara bail needs.  We provide bail bonds for Santa Barbara County including Goleta, Montecito, Carpinteria, Lompoc, and Santa Ynez
More Santa Barbara Bail Bonds Information
Benefits of Using Us for Santa Barbara Bail Bonds |  Get a Fast & Reliable Santa Barbara Bail Bond  |  How Do Santa Barbara Bail Bonds Work?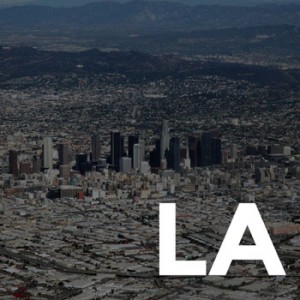 LOS ANGELES COUNTY BAIL BONDS
And yes, we do go to Los Angeles County as well.  Understanding their complex, vast court system is critical and we've got it down to the last detail.  No time wasted, not a single stone unturned to get you or your family member home as soon as possible.